WEBSITES | SEO | SEM
Our Goal Is Simple.
We work with clients to produce Digital marketing campaigns, SEO, local search optimization, website design, e-commerce and many other solutions for small to mid-sized companies.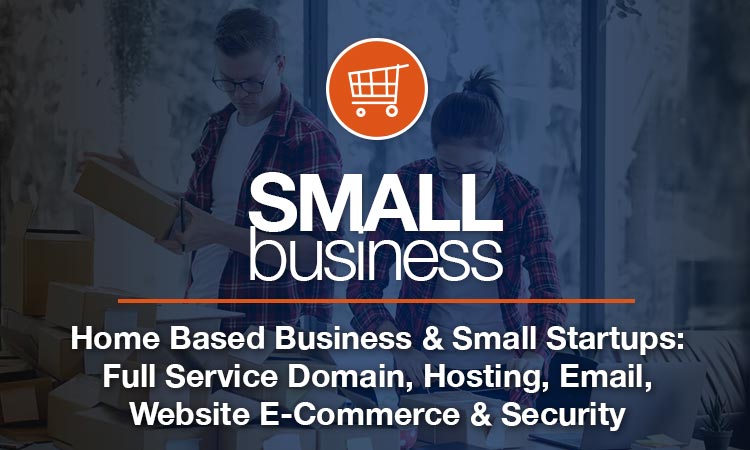 SMALL BUSINESS SOLUTIONS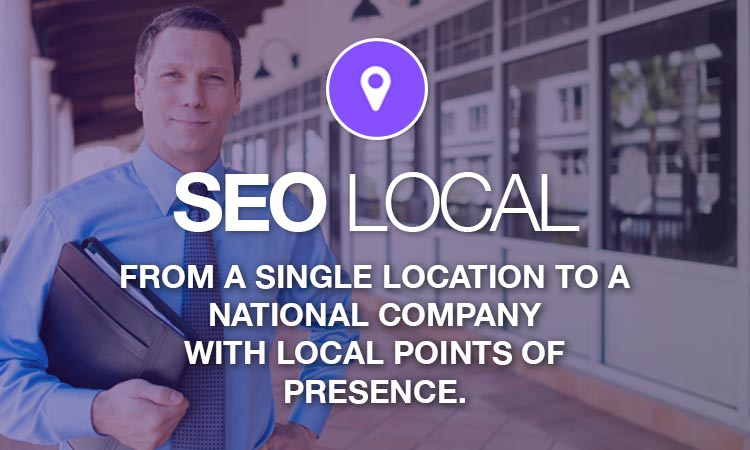 SEO LOCAL SERVICES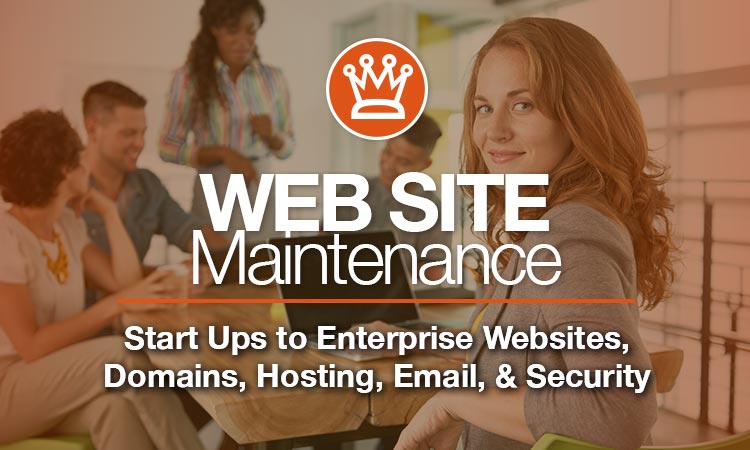 WEBSITE MAINTENANCE
Magic Builds More Than Websites.. We Build Relationships.
Magic has maintenance packages that best suite your individual needs. We work with small and growing companies to provide SEO, Website Development, Local Search Optimization and more.
Local Search Optimization
Local Search Optimization is the new Search. As the Internet grows, Local Search has become the norm in search.
Search Engine Optimization
SEO for Google, Bing, Yahoo and other search engines and directories is an ever changing landscape requiring expertise.
Content Marketing
Marketing requires time, knowledge and focus to market properly. Magic creates blogs, press releases, and product updates.
Pay Per Click Management
Pay-per-click advertising givers you first page positioning, allowing you to target keywords, providing the best value for cost of acquisition.
Search Engine Marketing
SEO marketing requires research, expertise and knowledge to build high volume key phrases that best fit your company needs.
Success Stories
For Over 20 year, Magic Has Helped Companies Build Their Online Initiatives.
Website Development – Maxell Corporation
admin
2020-10-01T00:00:39+00:00
Case Studies – ProSource Window Cleaning
admin
2017-06-08T18:44:52+00:00
LET'S CHAT
CONTACT US AND LET'S SIT DOWN AND DISCUSS YOUR NEEDS.