TEMECULA SEO SERVICES
SEO OPTIMIZATION | PPC | SEO LOCAL
Magic Technologies offers Temecula SEO services to a diversity of clients wanting to increase business through Organic Search engines. Magic specializes in Temecula SEO Services to increase organic traffic to your website. We work diligently to improve lead conversion to your website. Our agency provides internet marketing services, website development services, and design services to meet the needs of your company.
We are fortunate to have built relationships with hundreds of businesses in Temecula and throughout the region. We're honored to have them as clients, and we truly enjoy working with them continually to grow their businesses.

Keyword Analysis
We determine high volume and popular keywords for your industry before optimizing
Target Keywords
We drive traffic to high volume keywords in order to generate leads for your company
Create Backlinks
We increase your popularity on google by building backlinks to your website
Analytics
We install and utilize analytics software to discover what is working for your website
On-Page SEO
We revise and create on-page content to improve your ranking for search engines
XML Sitmap
We build you a site map for your website to help google index your website with ease
  Temecula SEO Company
When it comes to SEO Marketing Experts in Temecula, you can count on Magic Technologies.  Our company has been in business since 1997 and has developed hundreds of websites over the past years.  Why is this important?  Simply submitting to Search Engines like, Bing, Google and others is not enough in today's competitive market.  Magic provides a turn-key solution to all your website marketing needs:  Organic SEO, Pay per click Advertising, website design, Ecommerce websites, marketing and social media marketing to name a few.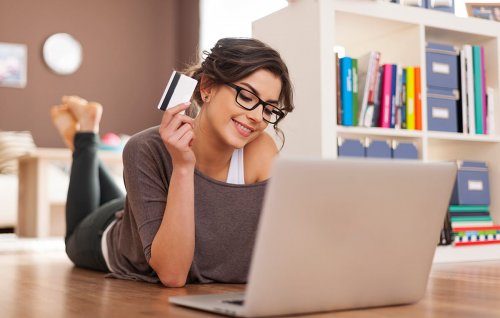 Temecula SEO Services
Temecula SEO Services may be the perfect boost to your website that you are looking for. MAGIC is the #1 RANK Temecula SEO Service provider to enhance your current marketing and SEO Efforts.  Magic works closely with clients to determine the best combination of Organic SEO, Paid Adwords (Generally for Highly competitive Markets), Social Media Marketing, Yelp Ad Management and Conversions, and much more!
Best Internet Marketing Services in Temecula
Have you ever wondered how your competitors are on the first page of Google, Bing or yahoo, and you website is nowhere to be found?  That is because they work with companies like Magic SEO to build their online reputation management and Search Engine Optimization. If you sell products online, it is critical that you have someone manage your SEO Marketing, either internal or external to your company.   We understand, most small business do not have the time, know how or budget to hire a full time employee that manages all of this.
SEO Marketing Temecula, We can Help!
Building your online reputation as a successful business that has a great reputation and is able to be found on Google, is critical to the next generation of websites. Now more than ever is the time to invest in promoting your business online.  When we started building websites during the '.COM ERA', getting on the first page of Google was not as competitive as in today's market.  E-Commerce Statistics show that as of 2017, approximately 190 million U.S. consumers—more than half the population—will shop online this year.  What this means for you, is the opportunity is now to build your Ecommerce future.  and we can help!  Contact Magic for a quick estimate on your online Marketing and SEO needs.
LET'S CHAT
CONTACT US AND LET'S SIT DOWN AND DISCUSS YOUR NEEDS.